How effective SMS marketing is for e-Commerce?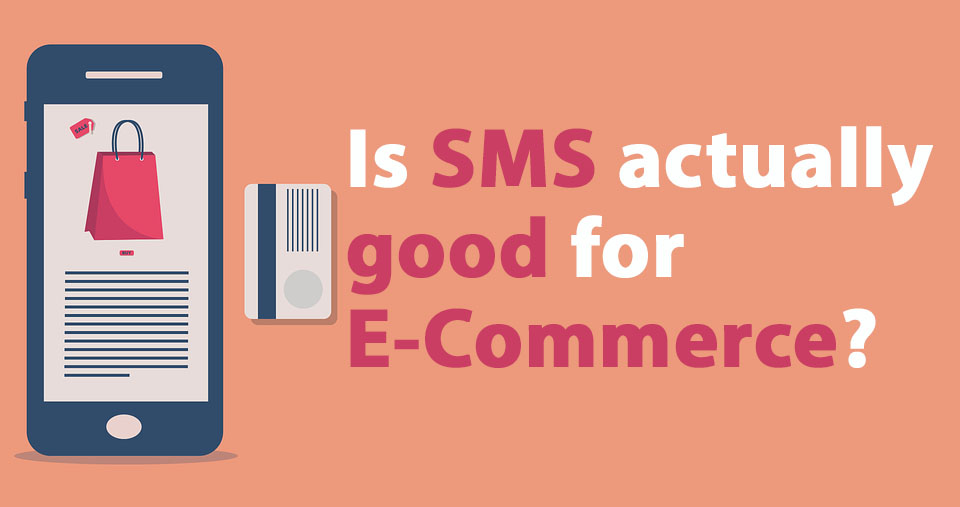 We have been engaged in SMS mobile marketing for the past ten years.
---
SMS text marketing works extremely well if you send messages:
to the targeted audience at the right timing
with a relevant offer or promotion
When consumers come to an e-commerce website, they are overwhelmed with products/offers and go to other e-commerce sites for comparisons. In many cases, consumers fill out the purchase form and abandon it at the last minute without their credit card information.
If you as a marketer send an email, it is more than likely that the email will be neglected or be opened after the consumer had made the purchase elsewhere. When a text message is sent within ten minutes after a consumer has abandoned the shopping cart, there is a 97% chance the message will be read.
If you can identify the item the consumer was interested in buying and then offer an incentive or a discount, you will then have an over 20% chance of getting that sale. It costs only a penny or so to send a text message and your ROI will be phenomenal.
We have seen over 8000% ROI in SMS/mobile marketing campaigns.
If you have questions on SMS mobile marketing