10-Digit Long Code (10DLC) Acquisition and Management
A 10DLC is a 10-digit phone number with a local area code that is enabled to send commercial text messages. A business may be able to use its existing local phone number.
Benefits of 10DLC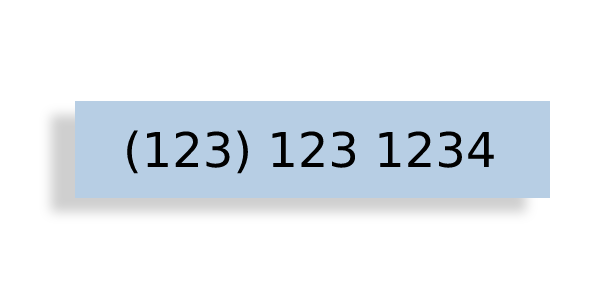 Set up within days
More economical than dedicated short codes
An excellent choice for marketing within a local area code
Let us navigate the carriers' complicated sending rules
Sending text messages using 10DLC has traditionally been a challenge due to carriers' often unpredictable changes in registration requirements and delivery rules. Noc Solutions offers in-depth knowledge of the complex and constantly changing carrier rules, and we have a steady track record of 10DLC approval.
We can assist with 10DLC registration
In order to ensure visibility and protect consumers, 10DLC messaging campaigns must be registered through The Campaign Registry (TCR). Company, brand, and campaign must be registered, and the message templates must be approved.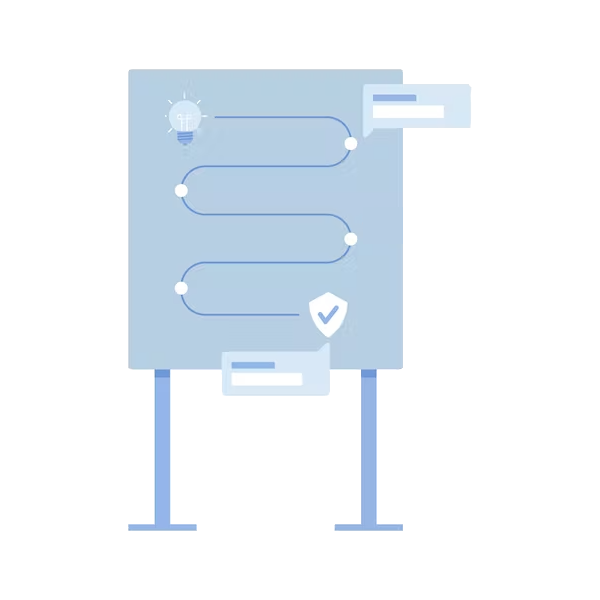 Noc Solutions can help!
Brand registration
is an easy process, and Noc Solutions is happy to help. We will need some basic company details, including your EIN and your website URL.
Campaign registration
requires some sample message templates, your website URL, and a detailed campaign description.
Ongoing support for SMS delivery issues
Once a message template is approved, any delivery-related issues are reported to Noc Solutions.
Unless the problem is system-wide, we resolve the issue with the carrier.
Get Started