SMS Platform
Our Mobile Tech API2, or MTA 2.0, is a self-service SMS platform integrated with multiple aggregators and carriers.
Our technology enables us to identify delivery issues quickly and adjust accordingly resulting in excellent delivery, which is our real strength!
Need a simple and easy connection to a delivery platform?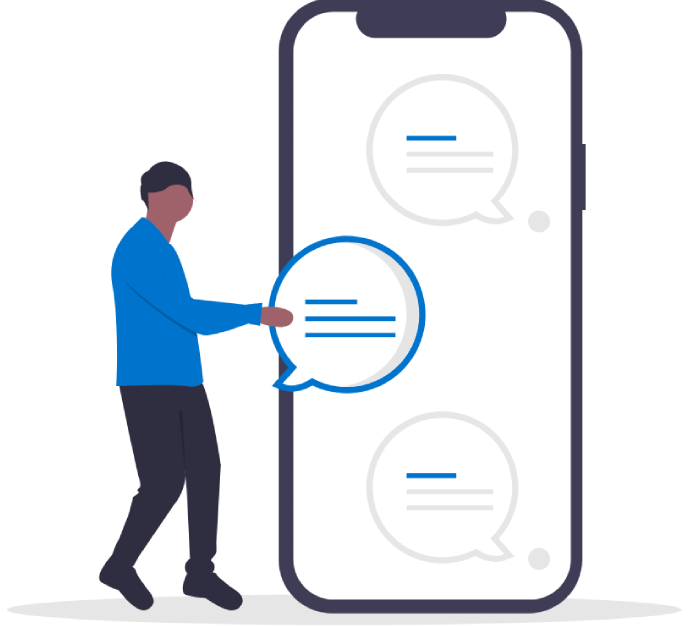 Noc Solutions has the solution!
Advanced reporting capabilities
Visible delivery rates, volume stats, and opt-out rates are expressed as statistical bar graphs that are easy to view as a whole or per line.
Seamless API
Clients can access our SMS platform with ease using a real-time API call or a bulk API to facilitate individual and bulk sending.
Mobile number verification
We remove undeliverable numbers, saving the unnecessary expense of carrier charges that are incurred whether messages are delivered or not.
Customized time zone sending
Per TCPA rules, the MTA 2.0 platform sends customized message delivery specific to the recipient's time zone. Delivery requests received outside of allowed sending hours are placed in a queue until they are able to be sent.
Opt-out / unsubscribe list management
The system manages incoming opt-out requests and replies to users to acknowledge confirmation.
Our simple user interface provides a number of features:
Customizable webhook postback options
Single message testing
Selectable date range
Intelligent throttling
Event and message logging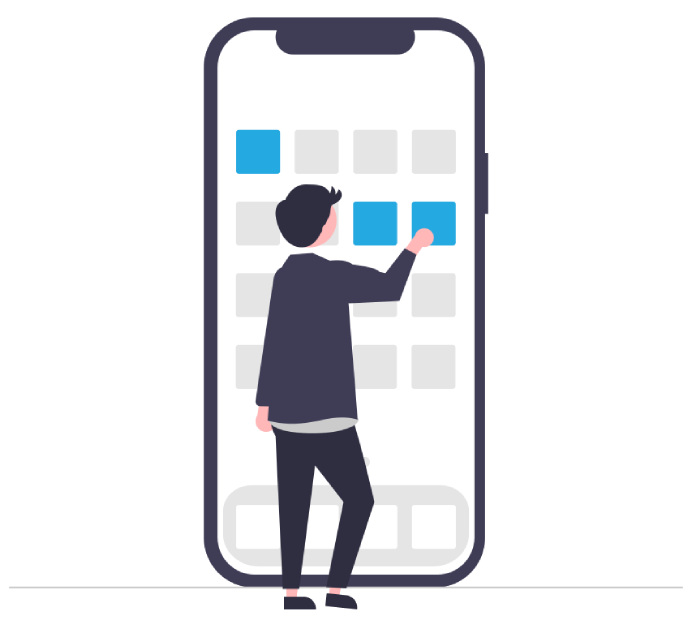 Find out how your company can reap the benefits of Noc Solutions' sophisticated messaging platform!
Let us show you how it works.