Short Code Acquisition and Management
A short code is a five or six-digit phone number required to send commercial text messages. Short codes are a reliable and versatile method for mass texting.
Advantages of short codes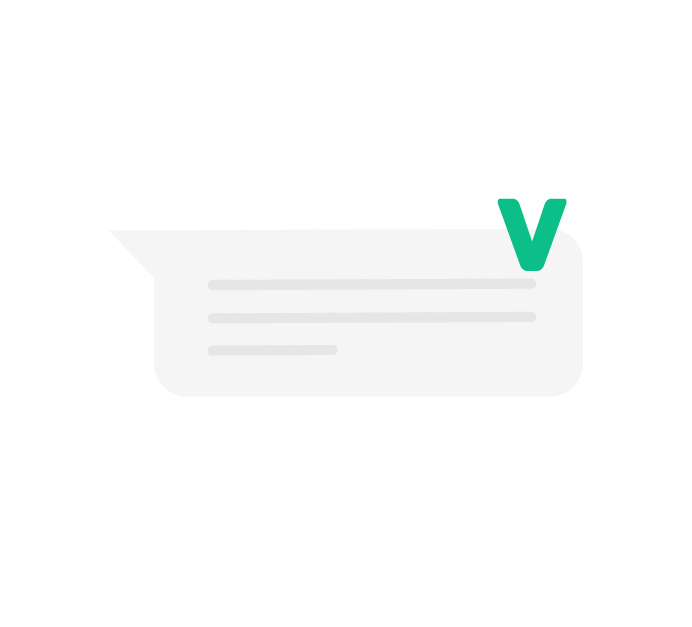 High delivery throughput
Send hundreds of messages per second
Volume of messages may be adjusted as demand fluctuates
In the past, SMS marketing relied on shared short codes, meaning multiple companies shared the same number. Today's carriers support only dedicated short codes specific to the individual business.
Cost
Short codes are leased from the U.S. Common Short Code Administration (CSCA), an organization created by U.S. carriers. Fees include a one-time program integration fee, plus monthly recurring fees (random short code / customized vanity short code) and an SMS gateway access fee.
Application process
The application process for short codes requires completing a program submission form that includes a detailed campaign description. Depending on the complexity and type of campaign, short code approval usually takes 6-8 weeks.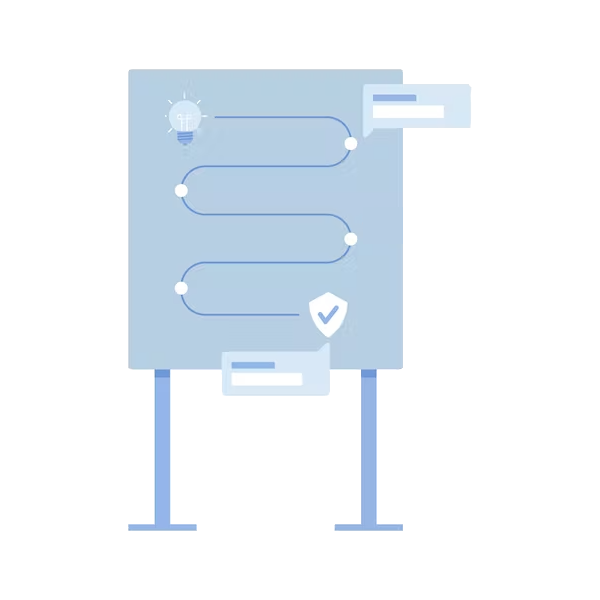 Noc Solutions can help!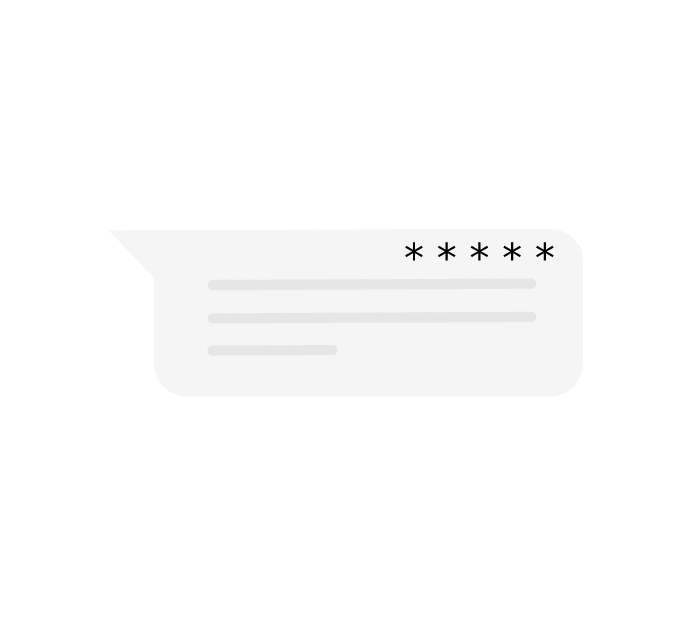 While there is no guarantee a short code request will be approved, Noc Solutions has a solid record of success in procuring and managing short codes.
Once approved, the short code must be hosted by a platform provider such as Noc Solutions.