What is the danger of changing SMS shortcode to your users?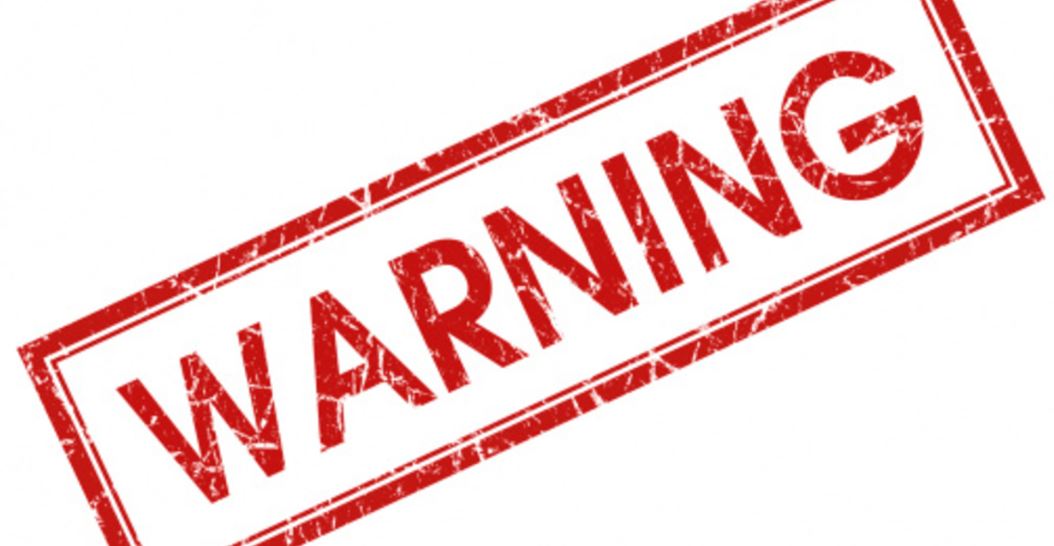 If CTA, call-to-action, page where a user is opting-in to receive text messages, specifies that you are using a specific shortcode, then you will need to get them to re-optin to receive future SMS text messages. If your CTA page did not specify a shortcode or longcode (10 digit phone number), then you are able to send messages using other shortcode or longcode. 
Other important items to remember:1)   Maintain opt-in records – you should maintain records of opt-in process such as captured ip-address, opt-in date, name, and the website url in case anyone challenges receiving text messages.
2) Re-approval of SMS program or website where mobile numbers are collected by the carriers – although you have approved shortcode, when a new shortcode is assigned, it needs to go through carrier approval process. Be sure to recheck your source website using our TCPA compliance checklist that meets regulatory requirements.
3) The cost of re-approval process – carriers/aggregators charges for a "provisioning" fee that integrates SMS gateway to all carriers in the United States. This is an one time fee usually cost around $1,500 ~$5,000 depends on the carriers/aggregators. If you are using an aggregator, then you would not pay to carriers for the same charges.