What is the danger of changing SMS shortcode to your users?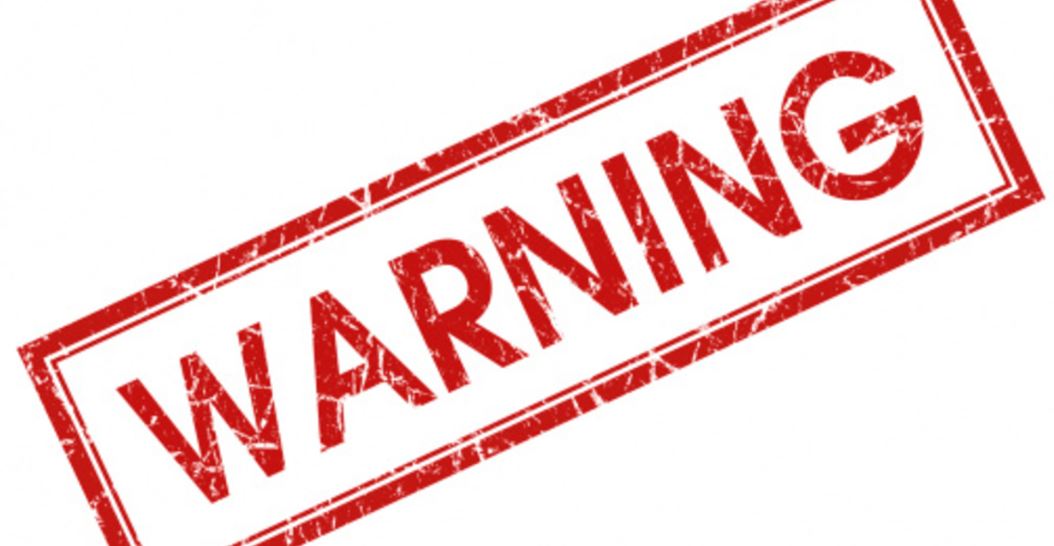 When you change your shortcode, review user opt-in procedure, terms & conditions, and call-to-action(CTA) page to see how a user has opted-in to receive SMS text messages.
If CTA specifies that you are using a specific shortcode, then you will need to get them to re-optin to receive future SMS text messages. If your CTA page did not specify a shortcode or longcode (10 digit phone number), then you are able to send messages using other shortcode or longcode. Another important thing to remember is that you should maintain records of opt-in process such as captured ip-address, date, and the website url in case anyone challenges receiving text messages.