Three SMS Marketing Sins That Will Kill Your Business, Part 2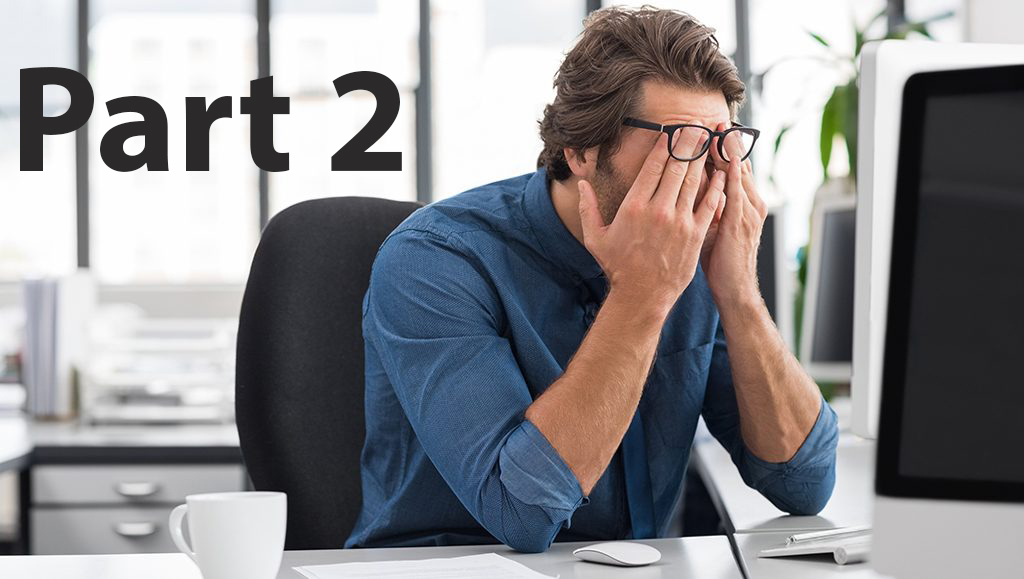 In this article we will help you prevent future problems that may arise out of SMS marketing programs by digging deeper into the details of sins some marketers are continuing to commit.
Proper consent – there are two different type of consent to receive SMS text messages.

Double opt-in – when a user opts-in to receive your SMS messages by sending a text with a keyword to your short code, you must also send a reply confirmation to the user
Opt-in from a website – here are the tips you should follow to meet TCPA guidelines

Call-to-action or CTA page. Click here for TCPA Express Consent Checklist

You must have express consent language that meets the guidelines of TCPA

Terms & Conditions

Solid digital contract using a clickwrap agreement is highly recommended so that there are no questions should there be a complaint
Consider adding an arbitration clause with proper language that prohibits a user from filing a claim as in a class representing multiple users

Privacy Policy

You should clearly indicate how you will use the data collected

SMS text message sending hours and timing

sending hours

SMS text messages should be sent only between the hours of 8:00am to 9:00pm, local time

SMS auto reply

If you have an auto-reply message on an SMS marketing campaign, any data that comes in after 9:00pm should be collected and set to only send after 8:00am the next day

best timing

To increase response rates, figure out when the best response times are and design your SMS campaigns to go out during that time frame.

You must provide a way to opt-out of the program

When designing the content of SMS messages, always provide a way for the user to be able to opt-out from receiving further messages. Here are sample messages you can use at the end of text message:

Reply STOP to cancel
Text STOP to quit
Reply STOP to end
Noc Solutions has over 10 years of SMS/mobile marketing experience and created SMS campaigns that delivered over 5000% ROI. Noc Solutions can help marketers to collect phone numbers, design SMS campaigns, and help with compliance requirements.