TCPA Insurance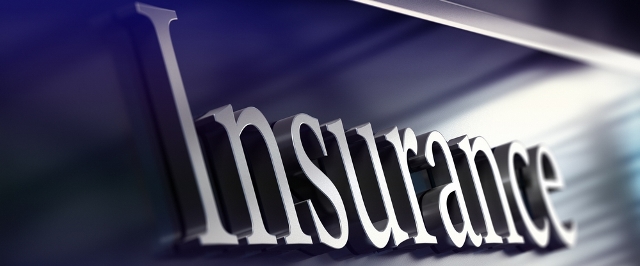 Over the years, there has been a marked rise in TCPA litigation. Most of these cases arose due to the fact that brands have been sending marketing text messages to consumers without obtaining their prior consent, thereby violating the rules of the Telephone Consumer Protection Act. The violation of this federal law can lead to a brand being liable to pay fines from $500 up to $1500 per text message sent. In cases where the error committed affected a large number of subscribers during an extensive marketing campaign, the effects can be quite disastrous, especially for small to medium size companies. In recent times, the number of TCPA lawsuits has increased rapidly.
In 2007, only 14 TCPA cases were reported throughout the United States. In 2016, the number rose to almost 5,000. Due to this rapid increase, concerns and questions have risen about the roles that insurance companies have to play in helping erring brands lessen the burden of the TCPA fines.
Most brands create policies with insurance companies to compensate them in the case of a substantial loss. However, some brands do not take time to carefully craft the terms and conditions of the policies that they create with these insurance companies, especially in tacky areas like fines that arise from an invasion of privacy. In several cases, brands insure themselves against considerable losses with insurance companies but without provision for losses incurred from violation of consumer's privacy and related matters. When some brands violate the TCPA rules, they find that they are not actually insured against the resultant fines, compounding their problems. A lot of insurance companies now include sections in their policies clearly stating that they would not compensate insured brands in cases of loss that result from deliberate violation of consumers' privacy and other related matters.
Therefore, it is quite necessary as a brand to come to an agreement with your insurance companies about the extent to which you are covered in the case of TCPA litigation. It's always advisable to be ready for anything, because while a lot of TCPA cases arise out of deliberate violations, some cases are actually caused by a system failure or a technical mishap that make it seem like consent has been given, when in fact, it hasn't. While some insurance companies would look closely at the details of the case and compensate you if the violation was not deliberate, some insurers would not compensate you, no matter the circumstances surrounding your violation. Most insurance companies, however, would likely not compensate you if the violation was deliberate.
Class action cases in which the brand has to face a huge lawsuit involving a lot of customers whose privacy rights have been violated may also affect the terms of the insurance contract. The most important thing to do as a brand is to stay updated concerning periodic additions and modifications made to the TCPA rules and to stick to these rules to the letter. Brands should also discuss their insurance covers with their insurance companies while they try as best as they can to steer clear of TCPA violations.
(Inspired by Tatango)