Is there a limit on how many text messages I can send a month?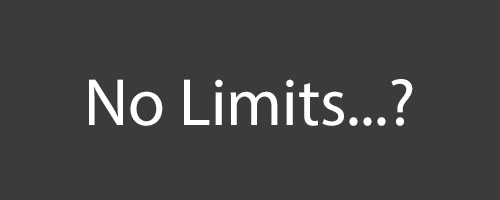 There is no limit to how many text messages can be sent in a day or month…
as long as the consumer is properly opted-in to receive the text messages.
However, here are some tips you may consider on sending multiple SMS text messages to a consumer:
Provide value – if you send many messages that do not provide value, consumers will be turned off quickly, will become annoyed, and will reply STOP to cancel future messages.
The content – rotate the content of the text messages so that they are interesting, new, raise a curiosity, and/or exciting.
Option to opt-out – be sure to provide the means to opt-out of the program by replying with STOP or CANCEL.
To meet TCPA guidelines, you should mention on how a consumer will receive "recurring" messages in your CTA (call-to-action) page and identify your brand name or the company name so the consumer can easily associate your brand when receiving text messages.
If you have questions on SMS mobile marketing