Types of SMS Sending Numbers: 10DLC and Short code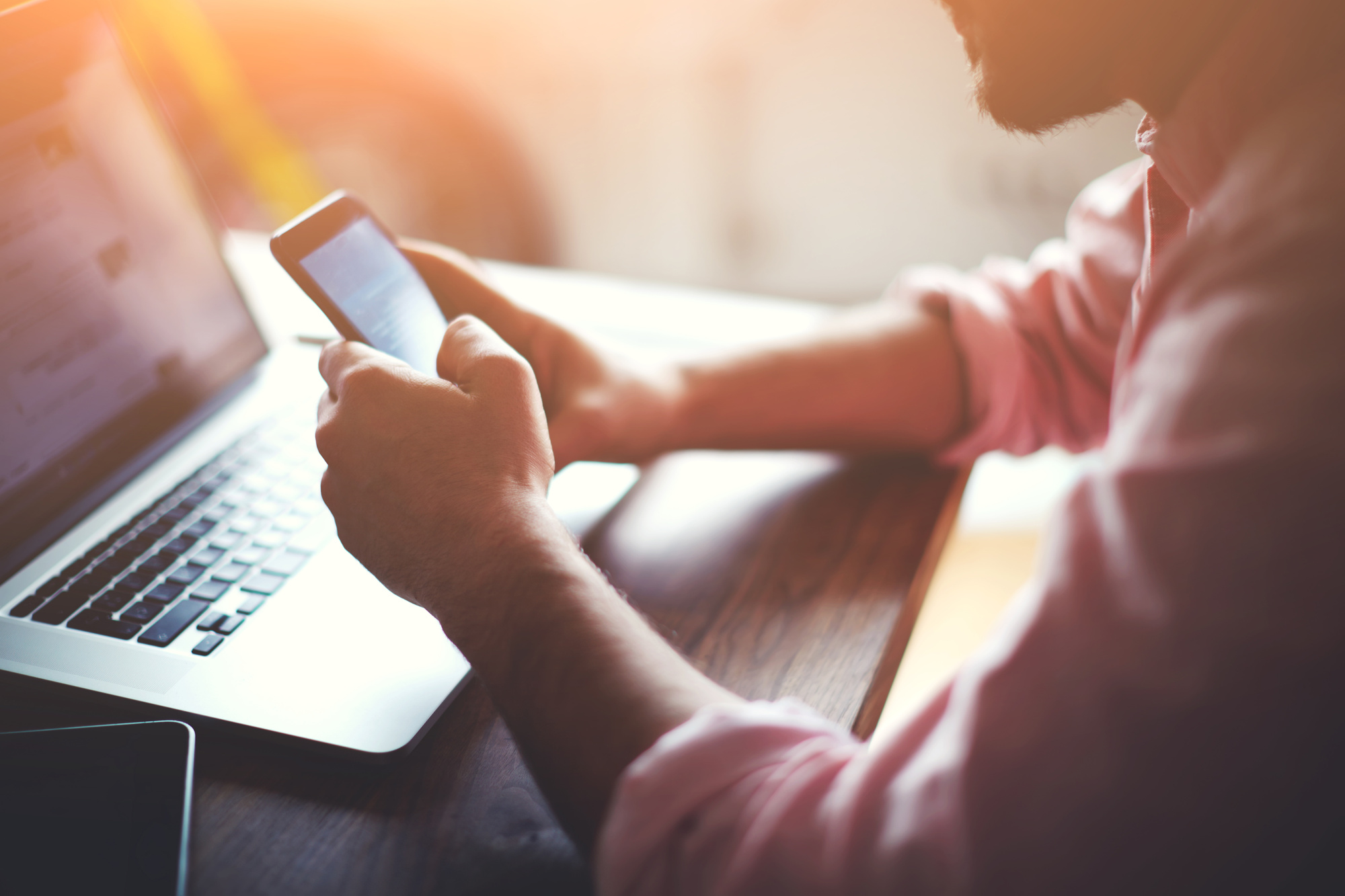 Nine out of ten people will open a text message. Only 20% of people are likely to open an email.
This staggering statistic reveals why SMS bulk messaging is such a critical tool for lead generation. Bulk messaging starts with choosing the right SMS sending numbers. Shortcode, 10DLC, and toll-free are the main types of numbers for mass texting.
Learn more about SMS sending numbers and which type may be the best for your business.
The End of Shared SMS Short Codes
In the past, SMS marketing relied on shared short codes. Businesses used these five- or six-digit phone numbers to send mass text messages. Multiple companies shared the same number.
Carriers no longer support shared short codes or renew their leases. This is because scammers can easily take advantage of shared short codes. Monitoring short codes was complicated for carriers because so many businesses used the same number.
This change is part of a broader movement toward stricter regulations surrounding marketing by phone. Non-compliance with these laws can result in fines and penalties. Dedicated short codes, 10DLCs, and toll-free numbers all allow businesses to comply with FCC regulations.
Pros and Cons of Dedicated Short Codes
A dedicated shortcode is specific to your business. Like shared shortcodes, a dedicated shortcode has five or six digits. The Short Code Registry lists all the available, reserved, and leased short codes.
Vanity Short Code
A vanity short code gives a business the option of customizing the number. The code could spell a brand name or an important word for the brand. Another option for a vanity code is a number that is easy to remember.
A vanity short code provides an advantage when a customer hears or sees it. The number becomes part of the business's brand. The customer is more likely to recognize it and remember it.
Random Short Code
A random short code is generated randomly. It has the same messaging features as a vanity number but at a lower cost.
Benefits of a Dedicated ShortCode
Dedicated short codes have the highest throughput. They can send hundreds of messages per second. Short codes provide network receipts to the carrier network and handset receipts to customers' devices for messages sent.
Mobile carriers trust dedicated short codes. The risk of the carrier filtering messages out is lower. Shortcodes are a reliable and versatile method for mass texting.
Considerations Before Using a Dedicated ShortCode
Dedicated short codes are relatively expensive SMS sending numbers. They can cost thousands of dollars to set up and lease.
Dedicated short codes go through a detailed approval process with wireless service providers. Approval can take four to six weeks.
Is a Dedicated Shortcode the Right Choice?
Dedicated shortcodes are a good option for established businesses with a larger budget. If an organization needs high-volume mass texting, a dedicated short code could be worth the cost.
A short code supports handset delivery receipts. The business knows that the message reached the end user. Short codes are the only form of bulk messaging that supports free to end user (FTEU) messages.
Pros and Cons of a 10DLC
A ten-digit long code (10DLC) is a 10-digit phone number with a local area code. A business may be able to use its existing local business number. 10DLCs support SMS, MMS, and voice services.
Benefits of a 10DLC
A 10DLC number is more economical than a dedicated short code. Setting up 10DLC phone numbers usually only takes a few days.
Having a local number can improve engagement. A text from a local phone number can feel more personal than other mass texting options.
Considerations Before Using 10DLC
The throughput for 10DLCs is lower than for dedicated short codes. The bulk messaging speed varies with the type of business, messaging use, and the carrier. The delivery rate may also be lower than for dedicated shortcodes.
10DLC phone numbers give you limited insight into how many texts are delivered. They don't support handset delivery receipts. Some carriers don't provide network receipts either.
Is a 10DLC the Right Choice?
Small to mid-sized businesses may find 10DLCs to be a more affordable option than dedicated short codes. A 10DLC is a good choice for organizations marketing locally because of the local area code.
Pros and Cons of a Toll-Free Number
A text-enabled toll-free number is a 10-digit number with a specific area code like 800 or 877. A business can enable its existing toll-free number for SMS bulk messaging. Toll-free numbers support network and handset receipts.
Benefits of Toll-Free SMS Numbers
Toll-free numbers are one of the most affordable options for mass texting. They can support communication beyond SMS marketing. A toll-free number lets a business communicate with individual customers with information like:
Shipping notifications
Service updates
Appointment reminders
Businesses must ensure that users have opted in for marketing content, though.
Setting up a toll-free number is relatively quick. Carriers typically process new numbers within 15 business days.
Considerations Before Using a Toll-Free Number
Text-enabled toll-free numbers have a lower throughput than short codes. They may have a lower delivery rate, too.
Toll-free numbers may not get as much engagement as 10DLC SMS sending numbers. They don't have a local area code and consumers may be more skeptical.
Is a Toll-Free Number the Right Choice?
Toll-free numbers are a good choice for businesses looking for an economical SMS marketing platform. They're a familiar and versatile way to communicate with customers.
Toll-free numbers work best for small to mid-sized businesses with lists that aren't too large.
Choosing Your Bulk Messaging Option
The three main types of numbers for mass texting are dedicated shortcode, 10DLC, and toll-free. Each type has pros and cons depending on the needs of your business. Noc Solutions can help you find the best tools for SMS marketing and lead generation.
Noc Solutions has more than 10 years of experience in SMS marketing. We offer an SMS platform that you can connect to an SMS gateway. We also provide a hosted service, with an SMS gateway integrated into your marketing channel.
Contact us today for a free consultation. Let's talk about how an SMS marketing platform can generate more leads and drive more customers to your business.