The cost of acquiring a shortcode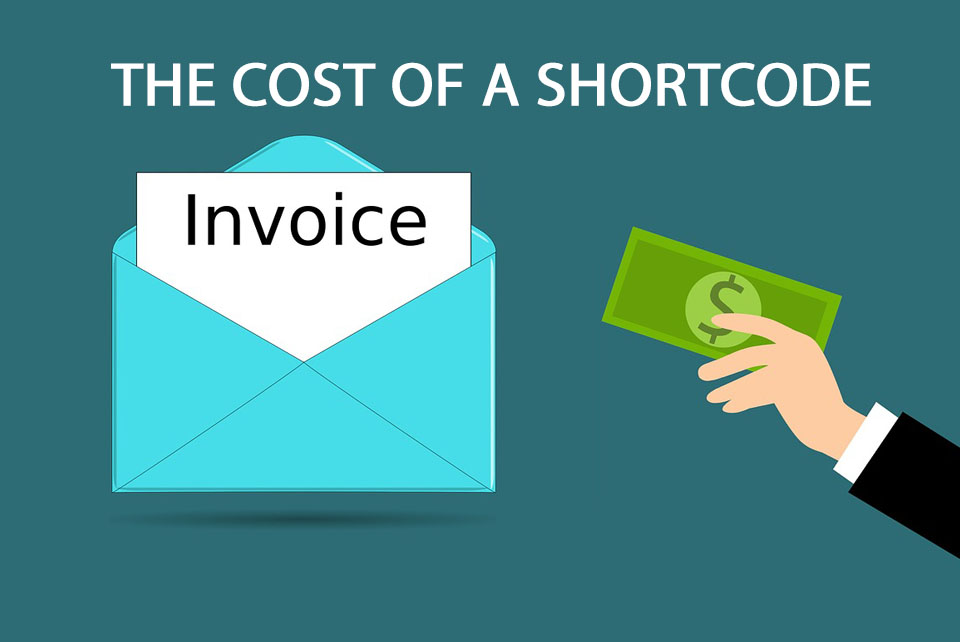 A shortcode is a 5 or 6 digit phone number specifically designed to send/received text messages using a carriers' network. A shortcode may be leased from CSCA, the Common Short Code Administration.
You can get either a random shortcode or a vanity shortcode in which you can pick a specific number to fit your marketing requirements.
The cost to lease a shortcode is $500/month for random and $1000/month for vanity. If you get the shortcode from CSCA, you are required to prepay three months up front. We will discuss how to use your new shortcode and the provisioning process on the next article.
If you have a question in shortcode or SMS marketing