Why robocalls are more illegal and less effective than ever?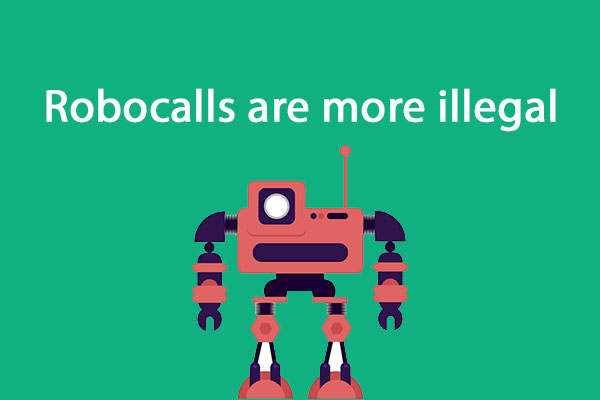 The Federal Communications Commission has already made it easier for telephone companies to automatically block robocalls. But Chairman Pollone of the HECC wants to push harder against this type of marketing, defending consumers' hard-earned money and privacy. His new bill aims "stop the robocall epidemic" by ensuring that:
Customers can withdraw consent to receive SMS messages or automated calls at any time.
Any person using a shared phone (such as a business or family phone) can withdraw consent.
Most phone carriers will be required to install "call authentication" technology.
Those who send robocalls may receive a monetary penalty for violating the Telephone Consumer Protection Act and the Truth in Caller ID Act without warning or citation first.
The FCC can determine what qualifies as "robocalling" equipment without using a statutory definition.
SMS messaging offers an easier, more effective, less controversial marketing strategy.
Opting out is easier and the response rate is higher.