Why do people keep opting out of your marketing messages?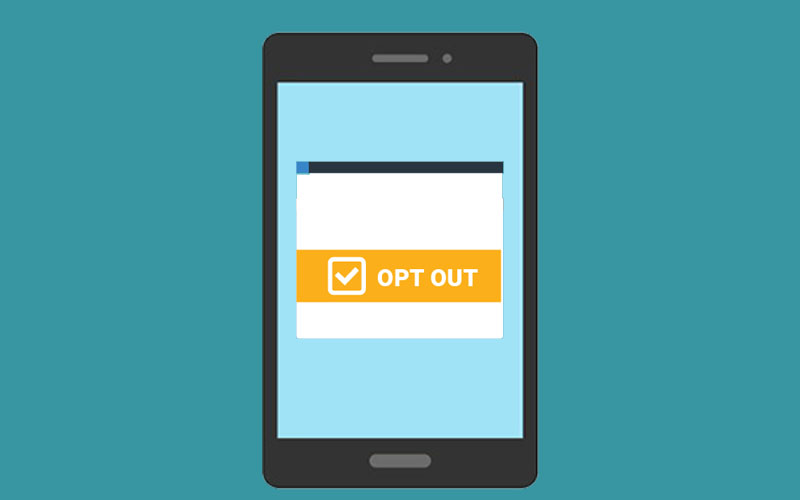 Why do people opt out of your marketing messages?
SMS text messages has became the most popular means to communicate and market products and services for marketers. Noc Solutions, NOC, has been engaged in SMS marketing industry for over 10 years. Marketers were cautious and careful sending SMS text messages 10 years ago as they were protecting their customers' phone numbers as well as adhering to TCPA compliance rules.
Marketers quickly realize that using SMS text messages out-perform any other marketing tools available. We are seeing high opt-out rates in current environment as consumers are bombarded with SMS text messages. Here are the reasons why consumers opting-out of text messages received:
the marketer is not identified – when a user does not remember where he signed up to receive a text, you have an unhappy customer
irrelevant text message content – if your message is not relevant to what you are offering, you will get poor response and higher opt-out rate
bad-timing – if you send a text message seven days after a user sign up for your service, he may not remember you
too many messages in a short period – just because your campaign is working well if you send 10 text messages in one day, you will get not only higher opt-out rate but also get complaints
provides no value receiving text messages – if your message provides no value to a user or a customer, you will get higher opt-out rates.
It is typical to see opt-out rate of 2 ~ 5% for well managed bulk marketing campaigns but not uncommon to see over 20% opt-out rates in some SMS marketing campaigns that are managed without careful planning and foresight.