Three SMS Marketing Sins That Will Kill Your Business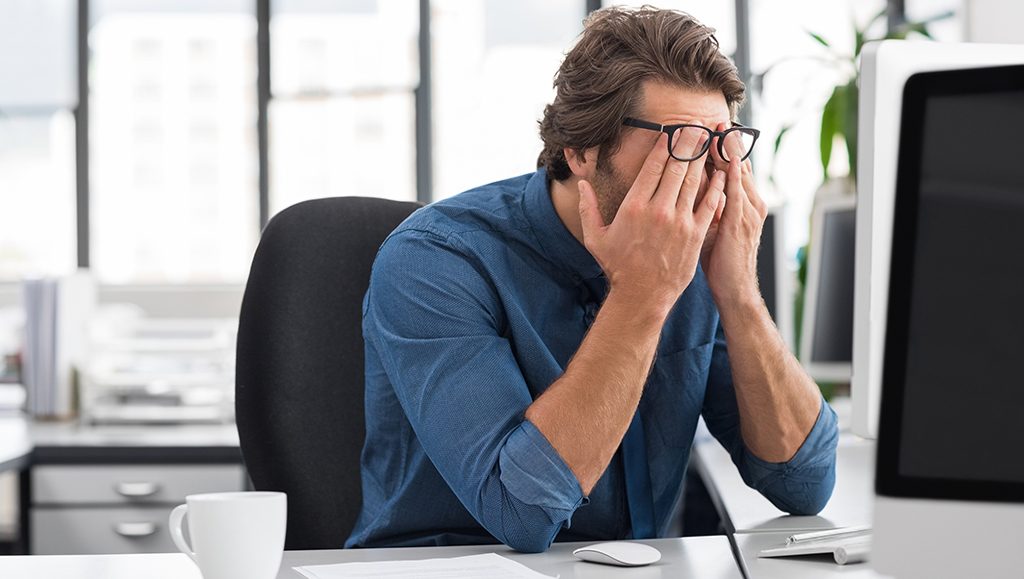 Let's face it – adding call to action (CTA) or mobile compliance language under a user information collection form will diminish your conversion. But if your business model depends on outbound calls and/or SMS text marketing, maintaining full compliance with the Telephone Consumer Protection Act (TCPA) is a must. Fortunately, there are creative ways to craft express consent languages and still get users to hit the "Submit" button.
Don't think non-compliant practices can slip by unnoticed. Depending on the nature and intent of the marketing, violating TCPA can cost your company mandatory damages of $500 to $1500 per message. That means sending just 100 unsolicited text messages could cost you $150,000 plus legal fees. In 2017, approximately 5000 U.S. companies were tied up in TCPA litigation, with some companies settling TCPA claims for multimillion-dollar payouts.
To avoid TCPA-induced headaches and a huge cut to your profiles, be aware of these three SMS marketing sins:
Sending an SMS text message without obtaining "express consent," or your customers' permission to receive texts. SMS marketers must understand compliance and collect phone numbers under the guidelines of TCPA.
Failing to keep express consent records for 4 years. An individual or a group of individuals (in a class action) may file a lawsuit up 4 years from the date of receiving an unsolicited text message. Maintaining records for at least 4 years is critical in case of litigation.
Failing to keep transaction records when moving SMS traffic from one short code or long code to another. This includes opt-outs, replies, and date/time stamps. Also, it is imperative for these transaction records to be imported from an SMS gateway service provider.
The good news is, SMS marketing really works. With the right tools and good data, SMS text marketing is wildly profitable. We are seeing over 5000% ROI in some SMS campaigns we are managing.
If you are collecting mobile phone numbers without taking advantage of SMS marketing, if you're currently running SMS marketing campaigns and want to increase your ROI, or if you're not sure if your express consent language is TCPA compliant, we can help.