"Stopping Bad Robocalls Act" is passed in the House on July 25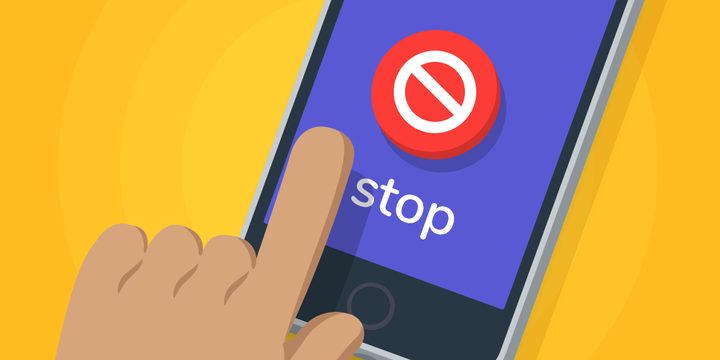 The House recently passed the "Stopping Bad Robocalls Act". Experts say that it will significantly change the way that the Federal Communications Commission (FCC) legally interprets TCPA, and new legislation regarding the TCPA is highly likely.
Some of the material changes expected:
definition of ATDS

equipment that makes a series of calls to stored telephone numbers, including numbers stored on a list, or to telephone numbers produced using a random or sequential number generator

revoking consent

consumers can withdraw consent for" calls and text messages sent using an ATDS or using an artificial or prerecorded voice.

Implementation of reassigned number database
giving carriers an ability to authenticate the calls
The Stopping Bad Robocalls Act now heads to conference committee, where it will be reconciled with Senator John Thune's (R-SD) more-limited TRACED Act, which passed the Senate by a vote of 97-1 in late May. 
Given the support both of these robocall-centered bills received in their respective chambers, it is likely that a piece of compromise legislation will be agreed upon, which will lead to a TCPA and FCC shakeup in the near future.