SMS platform providers are in danger of a lawsuit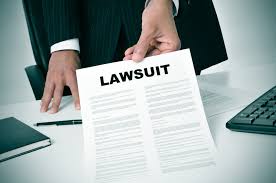 SMS platform service providers that provide SMS text messaging delivery service and/or software that automates delivering text message, the courts are reviewing cases to determine in fact the SMS platform providers are liable for TCPA violation.
A TCPA case filed in June 2017, Hurley v. Messer, was dismissed in October 2018. Although this case was dismissed, courts are reviewing cases filed litigating SMS platform providers.  
SMS platform providers are especially in danger of being sued and even lose a case if the service provider knew about the abuse of TCPA by its clients. TCPA landscape is changing rapidly for marketers should become familiar with current TCPA legislature environment.