How to save 10% on SMS message cost?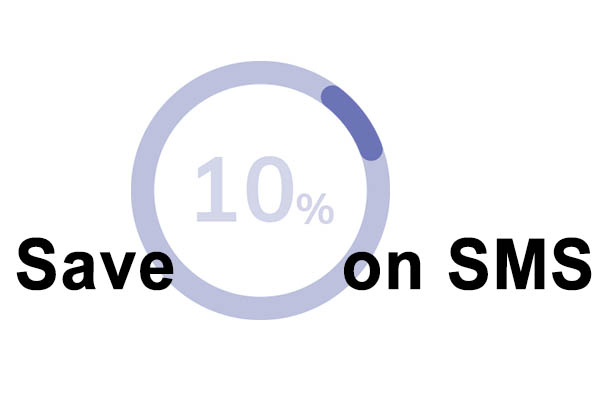 When you are sending a large number of SMS text messages, especially marketing messages, here is a simple tip that can save you 10+% of your sending cost.
If you review carrier's SMS delivery report, you will find around 10~30% of messages are classified as "failed".  There are many reasons for failures:
attempt to deliver to landlines, VoIP, or non-cellular phone numbers
disconnected phone numbers
ran out of credits on prepaid cell phones
prepaid cell phones that does not deliver SMS to shortcode(s)
Carriers charge you for every phone number you send to its SMS gateway for delivery request for a shortcode or a longcode. The bulk of failures are from non-mobile and disconnected numbers. You can save 10~20% of messages fees by accurately verifying mobile numbers and disconnected phone numbers before sending it to carriers.
For more information, please contact

[email protected]