Financial Institution Leeway TCPA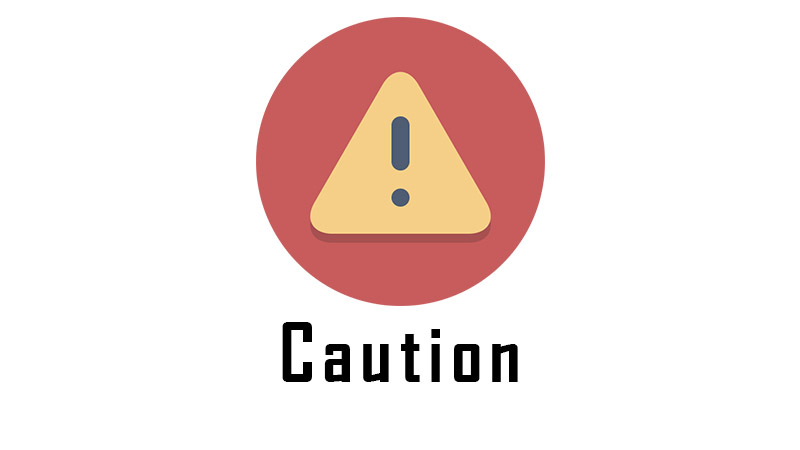 Caution, when sending SMS text messages without a consent for a financial institution.
The Telephone Consumer Protection Act (TCPA) tries to prevent consumers from receiving unwanted calls or texts from marketers. Financial institutions, such as banks or credit union, can sometimes send messages related to a customer's account without their permission, but no part of the message can be used for marketing purposes in any way. Here are some more of the requirements for financial institutions when sending SMS messages without consent:
Messages must be free for the customer to receive – they cannot cost minutes or texts on the customer's phone plan.
Only phone numbers provided by the customer may be used.
Debt collection CANNOT occur over text without prior consent from the customer.
Customers cannot receive more than three texts or calls in a three-day period without consent.
Messages must contain the name and contact information of the financial company.
Messages should generally be 160 characters or less.
So, what kinds of messages can a bank send without consent from the customer? Here are some examples:
Notifications for activity in an account that appears suspicious or fraudulent
Notifications of a possible breach in security regarding confidential customer information
Information regarding how customers can prevent identity theft if account security is threatened
Steps for receiving a receipt for recent money transfers
Even if a customer opts out of other messages, the above are types of messages you can still send without their consent. These messages qualify as "financial service," where the customer may miss critical information if they aren't contacted directly.