Challenges facing the SMS marketing today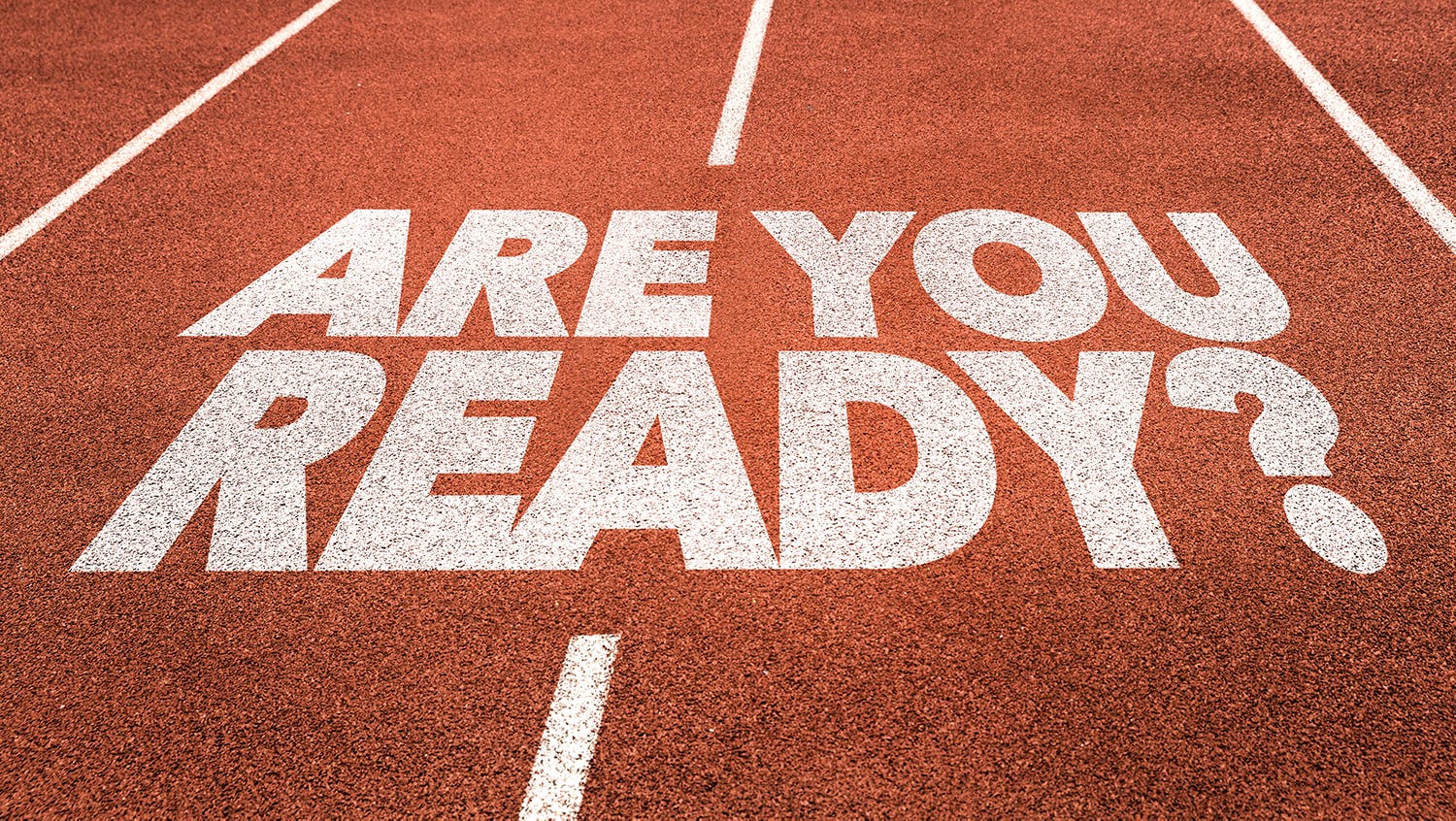 SMS text message marketing is still one the best methods to generate return on investment for marketers today. Here are some of the mounting challenges marketers are facing today:
Regulatory hurdles – TCPA, regulations, and interpretations

The current TCPA language is severely outdated and constantly being debated by attorneys and judges. In most TCPA cases, it is hard to predict an outcome. Serial litigators take full advantage by filing trivial lawsuits in hopes of getting out-of-court settlement, causing enormous expenses for business owners.
Express consent is required. A marketer must obtain an "express consent" from users that meets TCPA requirements before starting to send SMS text messages to consumers. Sending messages before receiving consent can cost up to $1,500 per message!
Other regulations: Congress is currently in the process of giving Federal Communications Commission more power. The hotly debated TRACED Act will curtail robocalls by mandating new rules that can toss bad actors in a jail plus hefty fines.

Carriers – carriers have begun receiving unprecedented numbers of complaints from SMS traffic, predominantly from consumers who participated in online-lead-generation-type offers. As such, some of the major carriers are taking action:

AT&T announced that it will not support shared shortcode.
Verizon is aggressively blocking certain types of traffic for longcodes and shortcodes. Here are some of the SMS offers being blocked by Verizon:

Debt consolidation
Short-term loans and other type of financial offers
Free gift card offers
All deceptive-seeming offers

Other messaging apps – SMS marketers have a fierce competition from mobile apps such as Facebook Messenger, WhatsApp, Skype, and more. However, text messages are part of an operating system in all cell phones that cannot be deleted, unlike the other platforms; SMS marketers still have a leg up this way.
If text message is used to send marketing messages that are relevant, timed right, and provided a good value to users, it can generate an incredible ROI for marketers.