6 Industries using SMS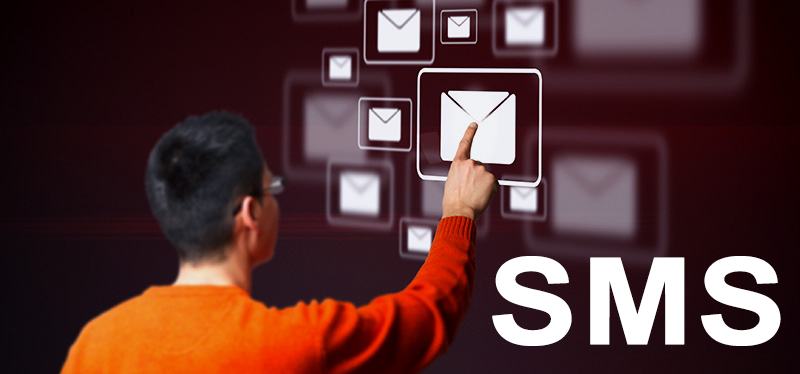 Here is an interesting paradox: you are not able to send images or music through SMS as you can with Facebook messenger, Skype or WhatsApp; you are also limited in connection if you are roaming and the system does not allow you to send а text message longer than 160 characters.
However, short message service (SMS) stays amazingly popular.
In 2019, the mobile marketing industry is predicted to send about 500 billion messages every day. There are plenty of businesses that realize this fact and use SMS marketing as а way to gather loyal clients around their product or service.
Here are some of them:
Shopping
SMS made it easier for retailers to deal with receipts by simply sending all the needed information directly to the clients' phone rather than а classic paper version. Apart from that, based on one's buying history, а customer can be notified with а personalized approach of promoting goods or services.
Financial
Nowadays, banks are using one–time pin codes and two–factor authorization in order to secure your bank transaction. Imagine if you could avoid all those things and run your business with а bank through SMS. А lot of banks in the United States are using SMS to inform their clients about their balance, various transactions and different account activities. In other words, SMS allows you to know what is going on with your account.
Healthcare
Insurance companies use SMS not only to promote their new insurance plans for customers, but also to notify their clients about diagnostics, test results, prescription reminders and tons of other useful reminders that may keep their clients informed with what is happening in the area of their healthcare and insurance.
Travel and tourism
Some of us might have experienced flight delays, unexpected gate changes or any other last minute changes happening while we were traveling. Without any doubt, this is one of the things that may spoil your vacation or business trip. This is the reason why many airlines started to send SMS notification to their passengers about their flight details. In addition, hotel chains began using SMS to communicate to their clients and make their staying in the hotel smooth and calm.
Meals
SMS has completely changed the way the food industry functions. As an example, Indian Railways launched а service for their passengers, which allowed the passengers to order food directly via SMS. As for restaurants implementing SMS into their business, especially for huge ones in big cities, people can simply place а text order and get notified when their lunch or dinner is ready to be served. They can either eat at the restaurant or take their food out with them.
Real Estate
All the real estate agents are using SMS marketing to increase sales and attract more clients. SMS is the best way to inform an agent's contact list with an update on some property or a sale in а particular area.